Watch The Video Below To Learn About Submitting Your Original Music For Broadcast On The Music Network
Meet Opus From The Music Network
Artists & Stories Now Trending
//FEEL THE NOISE BY SUPPORTING THE CAUSE
From concerts, backstage to instrument reviews, see the musicians and industry people who are on the forefront of music.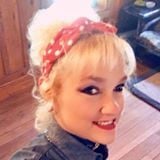 It's an excellent and exciting way to keep up to date on the music I love so much! Rebecca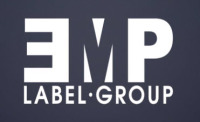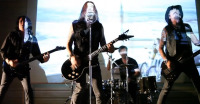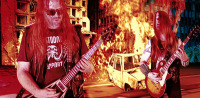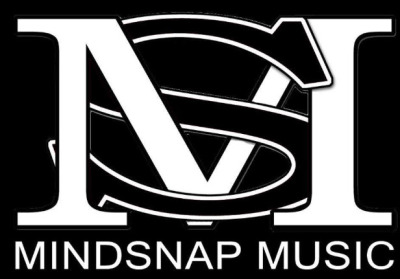 Today's Approved Spotlight Artists
Wall Street Reports; Roku Stocks Soar

. We're proud to have been chosen as the Music Network to represent. We couldn't be more thrilled to see Roku's success reaching unprecedented levels. Click here to learn more about how Roku is even leaving Wall Street in awe of it's  breakneck speed in growth.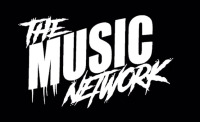 Visit Us On Roku Worldwide to see hundreds of the top bands in the world. We thank all the record companies for being a part of this incredible journey. Our viewship and fanbase grows daily. Stay tuned for major announcements.
The Music Network TV lands on Firestick in the Spring of 2019!
Just Added To The Music Network Prime Rotation

A Team Working Hard To Change Music